Do you feel a sense of sadness? Like all your best biffles in the world have suddenly left you? Like your world was a big ball of crazy and now it's back to normal?
Well then... you, my friend, are a casualty of party posting.
This time around, we hit EXACTLY 10,000 comments... I think LJ was partying with us for 20
10
. (Usually we hit 10,003 or some other crazy number because we are so kick-ass we can stupify LJ into forgetting how to count.)
There was as usual, a lot of crazy, funny macros, but I'm naming this the
"RDJ PARTAAAAAAY"
cause, wow, there was a lot of that beautiful man, and I'm still feeling the effects of the pictures.
Use this post as a friending meme, find your new besties from the party post, post some macros you made for the occasion, basically just revel in the coolness that it ONTD_ST.
I hope everyone had a safe and fun New Years, and that 2010 is better for you than 2009!
FYT: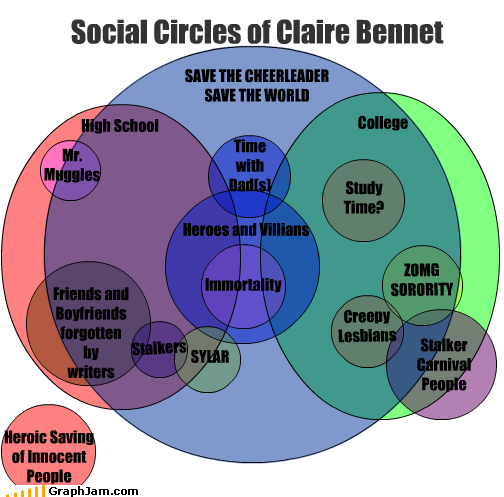 CATCH YOU LADIES (AND SIX GENTLEMEN) LATER. I LOVE EVERYONE IN THIS COMM!!111!!
ENJOY THE LACK OF CAPTCHA, and let us know if this was your first party post, you Party Virgin!
Also: Sparkle text found here!
http://simcatsubame.livejournal.com/
In case you didn't get the memo.