January 23rd, 2010

Click for huge omg-I-can-see-individual-hair-follicles-HQ picture.
+
The space beside him is obviously reserved for Zach.
(
Zoe!
Collapse
)
Source
Edit:
I think this is relevant to everyone's interests. At ontd_prime they've calculated how much ONTD has donated and _st+_ai were counted in the total.
The number is very, very impressive
Dear everyone else:
!COME JOIN THE OMEGLE
PARTY!!
iheartmacca
and I are partying all by ourselves, trying valiantly too keep the party going. We've tried giving it the breath of life and a hypo with 30 cc's of cordrazine we got from Nurse Chapel. But alas, it is getting a little lonely on Omegle. AND WE HAVEN'T EVEN HIT CAPTCHA YET!!!! D:
Admiral Pike says:
And you too can have amazing conversations like this:

Stranger: Are you getting married?
Stranger: Well, are you?
You: NO. NO.
You: VELL, SULU HAS NOT ASKED YET
You: I HOPE HE VILL SOON
You: BUT I VAS TALKING ABOUT VHALES.
Stranger: Yes. Veils
You: ZE BIG ANIMALS IN ZE SEA
You: ZE ONES ZAT SING
Stranger: Oh. I get it now
You: VHALES ARE MAMMALS
Stranger: You mean Britney Spears!

The party is this-a-way!!
Dear mods, hope this is allowed.
verizonhorizon
suggested I spread the love, so here we go!
I noticed a while back looking at group pictures that Karl always has this hilarious "manly stance" going on. He seems pretty relaxed in a lot of action photos and interviews, but it's like he automatically goes into this stance whenever there's a group photo being taken. So I assembled a bunch of group shots to prove my point. Let's examine.
Here's a great example: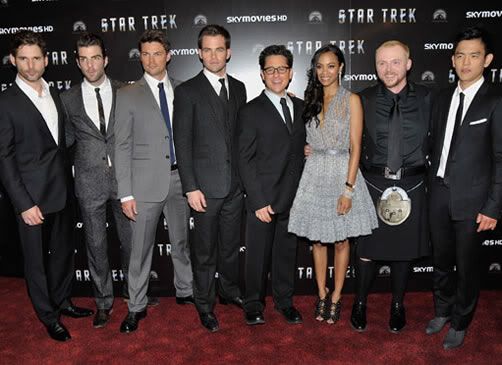 I realize it's a formal picture and all, but seriously - why are his feet so far apart? Everyone's all cool, and KU is like "I am a beautiful and manly Ken doll." Which, I mean, he is, but still...it's kinda hilarious, especially after you see it in like 5 different pictures.
(
Exhibit B
Collapse
)
I posted this to my journal and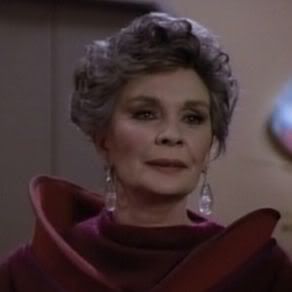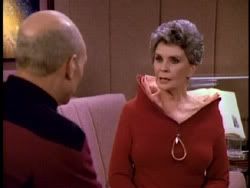 Jean Simmons, who played the saboteur Admiral Satie on TNG has died aged 80. She had a 50 year acting career which included Guys and Dolls, Great Expectations and Murder, She Wrote.
http://www.youtube.com/watch?v=aoRyXE1nbk4
There's no embed for the video, sorry