April 1st, 2010
(
AGBHUhdUAHfbaHWJHGUHUFGAUDPD;;fhuwbq*DEAD*
Collapse
)
CRYING AND SHAKING DOES NOT EVEN BEGIN TO COVER IT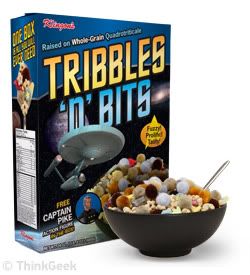 (
THAT IS ONE GQMF CEREAL. TELL ME MORE.
Collapse
)
I hope this pleases the Great Terran Empire!
Has anyone else seen THIS yet?
Current Mood:

hungry
April
Pinto Fools Day I was wondering what
pranks
evilness in the name of the Empire everyone had planned. Or even what everyone has had pulled on them. Sadly I must work most of the day and will merely be converting everything in my house into a minion of the Empire during my break, so let me live through your experiences please and thanks!
Jack Pinto and my camera obsessed cat asks that you forgive his baby mustache
and safety pin lip ring
I include as my humble offering to our Overlords this
joke
ad for a device that may help everyone incapable of proper mustache growth. All hail the Empire!
Because I am deeply obsessed with
Chris Pine takes his co-star Zachary Quinto's dog Noah for a stroll around the neighborhood on Wednesday afternoon (March 31) in Los Angeles. Zach has been busy working with his production company, Before The Door, in New York for the last couple of weeks, leaving Chris to take care of the pooch back home.
(
+1 more under the cut! OMG!!
Collapse
)
Source
(
NOW WITH MOAR & HQ.
Collapse
)
Source
Source
Ps mods: Tags still not working :(
& Unnnnnf.
dem jeans
& I'm taking a stand. The scruff? Delicious.