August 25th, 2010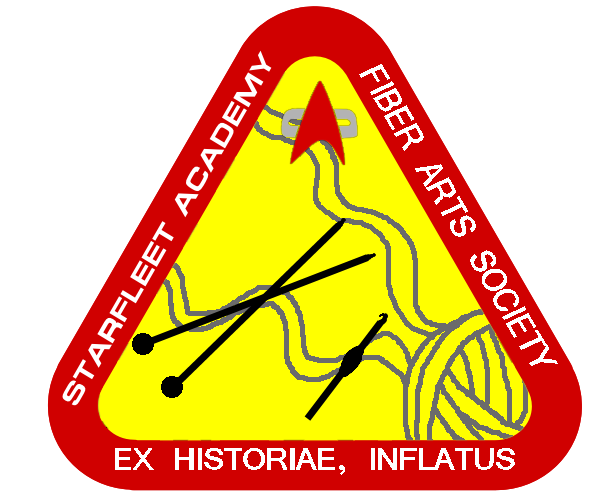 SAFAS Seminar:
Getting Started with Knitting!
Hello, everyone! Thanks for coming to our seminar today. We hope you will find the tutorials useful and fun!
Love and fiber,
LadyMac111 and Sternel
Outline
I. Introduction and History
II. Materials
III. Basic knitting techniques
IV. Simple garments
A. Scarf
B. Hat
C. Sweater
V. More complex garments
VI. More resources
(
Continued under the cut
Collapse
)
He's on the bottom. D: Too bad, but oh well.
And for those of you who don't know about this movie yet, here's the plot summary on the source's page (link to source at the bottom) and a link to the trailer that was recently released.
The 20th Century Fox drama, Unstoppable, is about a runaway train carrying a cargo of toxic chemicals. Pits an engineer and his conductor in a race against time. They are chasing the runaway train in a separate locomotive and need to bring it under control before it derails on a curve and causes a toxic spill that will decimate a town.
But the trailer makes it SO much more interesting (perhaps because it also shows you Captain Fine)...
Official trailer for 'Unstoppable'
source:
http://www.movieweb.com/news/NENWw8xeY9cXRP
... and with Captain Fine comes his wonderful eyes, which are in color on this poster.
Current Mood:

depressed
"'Trek' is one of the craziest, most outrageous, mind-blowing shows ever to air on TV. From dead presidents floating in outer space to Kirk & Co. dressing like Nazis, the show constantly amazed, entertained and even enlightened." -- WIZARD

Please click on the images to zoom in.


(
Set phasers to fun.
Collapse
)
Classical History, The Iliad, and Slash: A Discussion of Parallels

(
Essay Over Here!
Collapse
)
Mods, if this is not On-Topic enough, feel free to reject/delete.
Welcome to Xenomusicology 101, cadets. Let me congratulate you on your acceptance to the Academy; I know I can expect excellent work from you! I'll bet there are some great musicians and music enthusiasts here, but all the information presented in this class should be accessible to even those coming in without much prior knowledge. I trust you all brought a copy of the
Current Mood:

geeky

Current Music:

guess.
(it's still before midnight where I am oh god where did the time go)
Cadets, welcome to the weekly meeting of the Collectibles and Action Figures Society. We welcome all discussions related to our beloved
toys
action figures. We recommend that you comment with a link to your journal, as opposed to posting all the pictures in a single comment. One picture as a preview is fine, though, as long as it's small.
Have fun! ♥