An update from this post about "
NASA Asks Public for Final Shuttle Missions' Wakeup Songs
"
I have been voting about once a day and noticed this alarming state of affairs regarding the vote totals:
Countdown (by Rush) 176,011 Votes - 30.2%
Star Trek Theme Song (by Alexander Courage) 138,024 Votes - 23.7%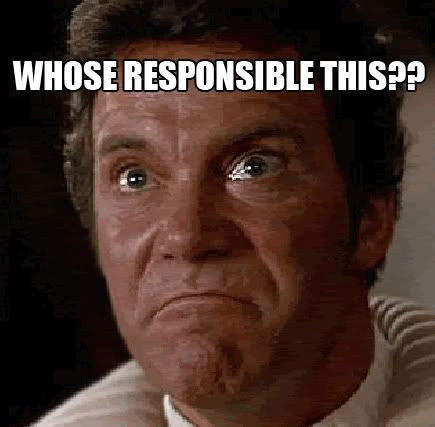 My fellow GQMFs, we cannot allow this to stand. It is clear that the Rush fans have formed some sort of Borg collective and are trying to take over the universe. It is up to us to stop them so...
PLEASE VOTE!!!
And spread the word!