September 14th, 2010
WORF
He is NOT a merry man! Show some love for the son of Mogh!
Next week's character: Q
Poll for two weeks out:
Who should be our appreciated character for 28 Sept?
Montgomery "Scotty" Scott
Charles "Trip" Tucker III
Holy shit, son, is that a Klingon I see in a Starfleet uniform? Well, then, it must be time to show some appreciation for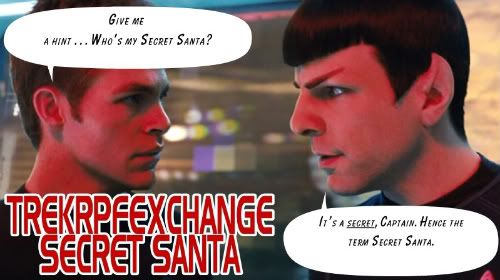 Join us for the 2nd Annual
trekrpfexchange!
Signups go live Oct 1st.