February 18th, 2011
Here are some GQMFs to get you started:
Have fun!
This is the weekly post for community members to discuss the week's Twitter shenanigans.
It's that time of the week again: Friday!

And boy am I glad this week is over! :) That said, I can't wait to see what you all come up with.

Here is the weekly post where you GQMFs can post links to their own Star Trek-themed fan videos, art, fiction, crossover macros, and anything else that you feel best belongs right in here.

We recommend that you comment with a link to your journal/youtube/DeviantArt/etc, where we can all marvel at your talent, as opposed to posting all the pictures/videos/etc in a single comment.

Punch it!
Beyond Spock
and her Nimoy videos page on
YouTube
.As her websites are Nimoy only so sho won't post them.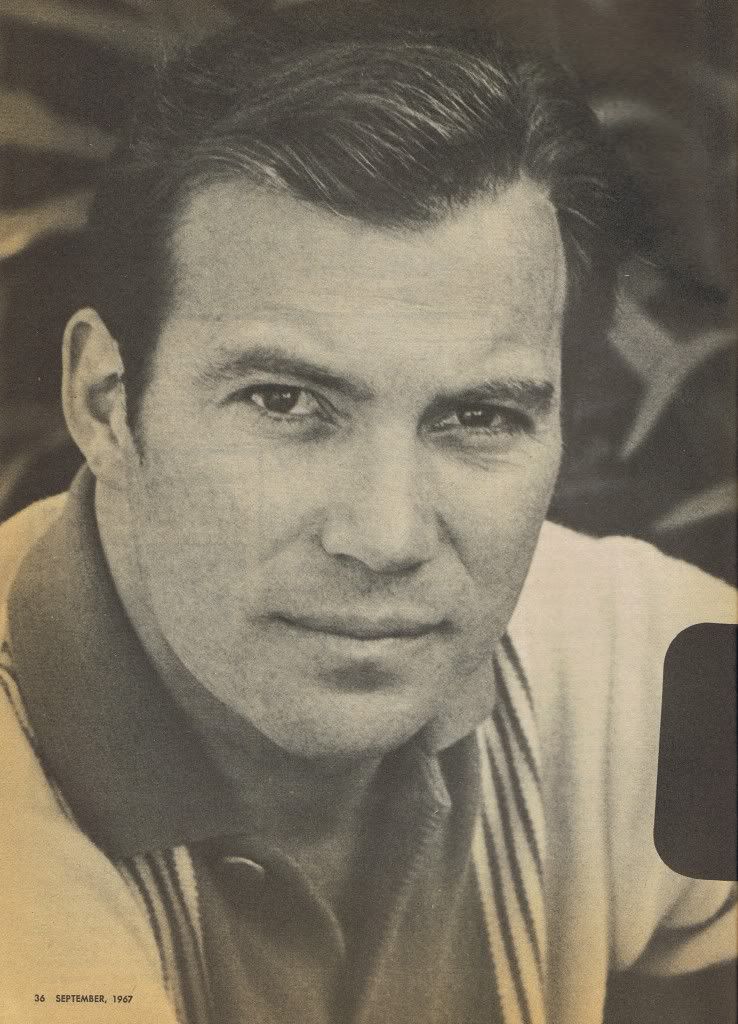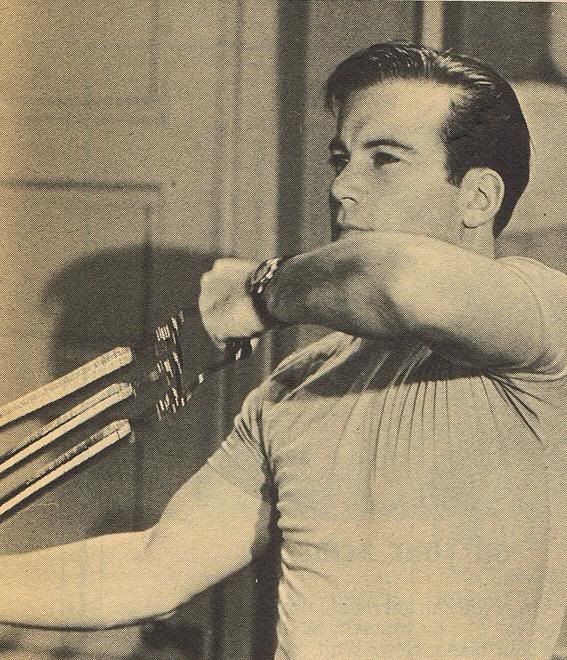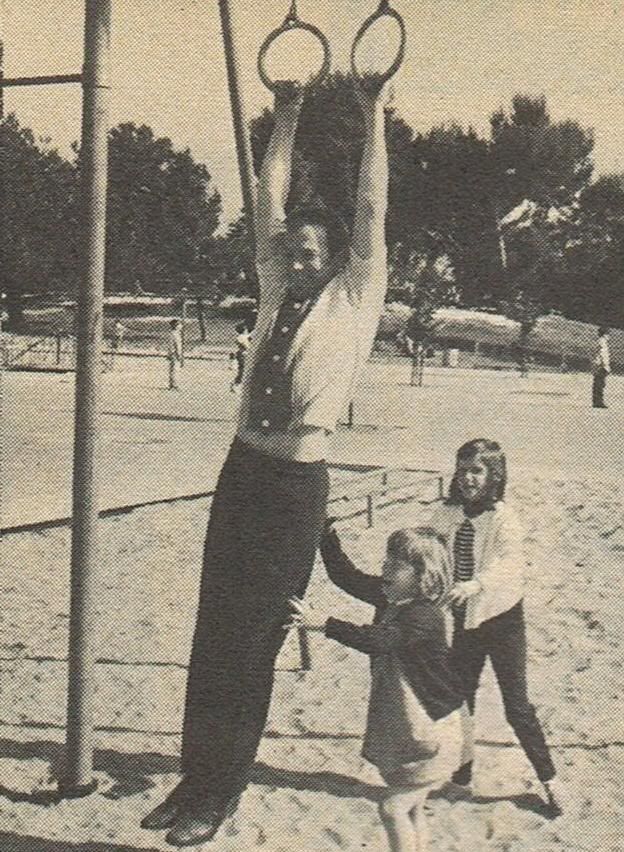 Download
here
on Rapid~ or
Mirrow link
on MU
( Thank you
graziepeppa
for help me make a mirror link.)
File name: More_Goodies.zip
File description: more goodies ST articles
File size: 236.72 MB
(
Check it out!
Collapse
)
It much take time to read so feel free to comeback and leave comment if and when you like to.Please post link if you share stuff outside here.I love to see.:)
Good old Magazine Scan contains mostly William Shatner and little bits Leonard Nimoy,DeForest Kelley,Nichelle Nichols,Majel Barrett-Roddenberry and Star Trek Original Series(TOS).Brought to you by Christine.Visit her Leonard Nimoy fan web site at
Current Location:

Thailand, Bangkok

Current Mood:

happy

Current Music:

Cee Lo Green-Forget you