Yes, I created an entire post about Star Trek underwear.
BUT HEAR ME OUT!

My major takeaway from the bedroom scene was UNF CHRIS PINE.
My second semi-coherent thought, was- Seriously? These are the bras of the future?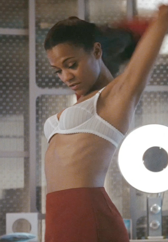 ETA- Thanks to no_detective 's fierce detective skills, we now have kangaroo pouch confirmation!
ETA 2- This post has now been thread-jacked by post-feminist debate, or "why mini skirts are AWESOME/sexist". This community is so FGQ!

ALSO- http://community.feministing.com/2009/05/uhura-in-the-new-star-trek-mov.html
/relevant article is relevant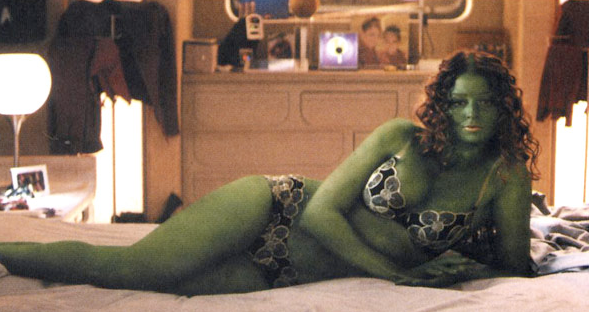 Where is the bust-enhancing space technology? Shouldn't we have progressed from flower textiles to MF ASTEROIDS, or something? Where are the straps made of tiny tractor beams? This looks like something from Gaila's Secret or the sears catalog!

I was less disappointed in Captain Kirk's space tighty-whities (obviously):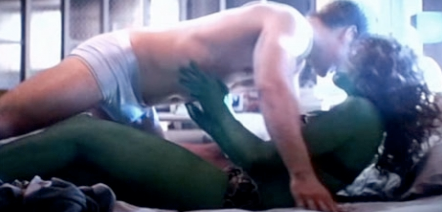 Which (if I had found the swing leg of the bed capture) seems to exhibit a horizontal junk flap? Can anyone confirm this? AT LEAST THEY TRIED, GUYS.
Screencap Confirmation:


Thanks to no-detective 's hard-hitting youtube report.
/bulge watch 2009


Sidenote: Have you ever spent an entire day trying not to start Star Trek conversations with your coworkers? Not me!